Our strong point are kitchens that we propose with the most value for money in the current landscape, national and international. Our shop boasts the unique showroom of the prestigious firm Cucine Belli among Piedmont, Liguria and Valle d'Aosta. That gives us the opportunity to propose you the old-time quality of an important Italian company. You can find kitchens in the most varied styles: from Key with its design of refined beauty and of indisputable modern excellent to the quality of German companies like Nobilia with its ergonomics and like Häcker with its infinite high design project proposals . We have also a long tradition of producing handmade kitchen that are available in a wide range of wood, styles and colours. They are designed to every environment: countryside, mountain, seaside, or city. Without losing sight of the quality of the product and the service, we also offer lower value kitchens, that are though equipped with all the guarantees of great brands. What defines us is our real consultation regarding the choice of the work surface in the most various materials and of the appliances.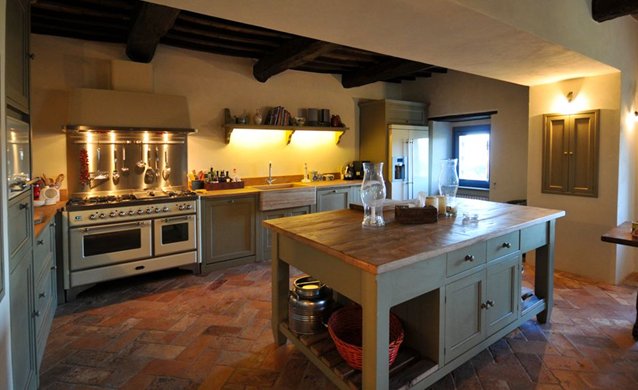 We can create an unique space thanks to modularity, modelling, and materials offered. In addition, we create bespoken elements thanks to the use of the carpenter's shop that devotes itself to fine works. We propose sofas and armchairs made by historic Italian companies, always with the main thread of the chosen materials and styles. Thanks to the use of drywall, we develop alternative solutions. For example, if we affix it to the wall and paint it with the same colour, a bookcase or others very impressive pieces of furniture can be created.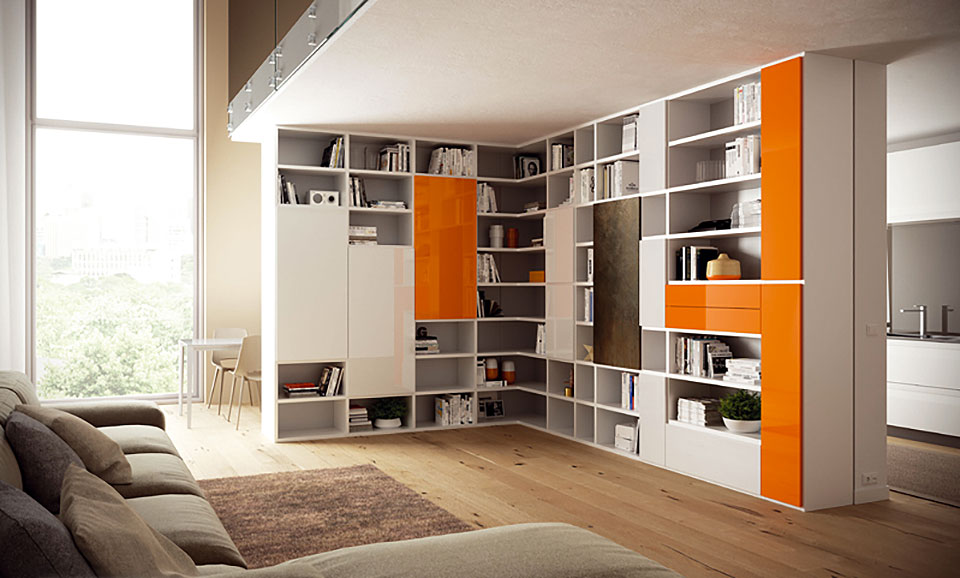 From the easiest to the most complex proposals, Progetti Abitativi LAB can meet the needs of the customer. We make room for the planning of multifunctional walk-in wardrobe and for proposals regarding beds, bed basis, and mattresses.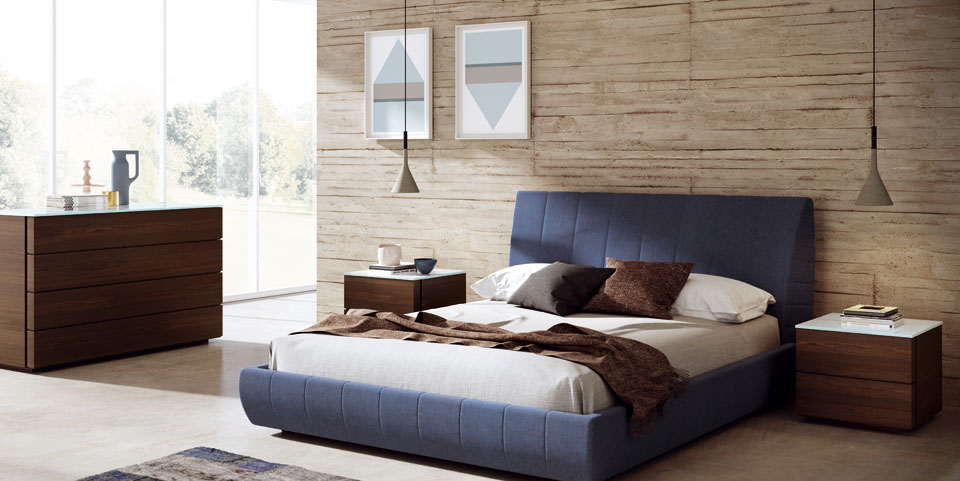 Sanitary wares with new technological devices from the most important firms. We can propose sinks made of ceramic, stone, crystal, Corian, Betacryl, quartz, steel, and iron.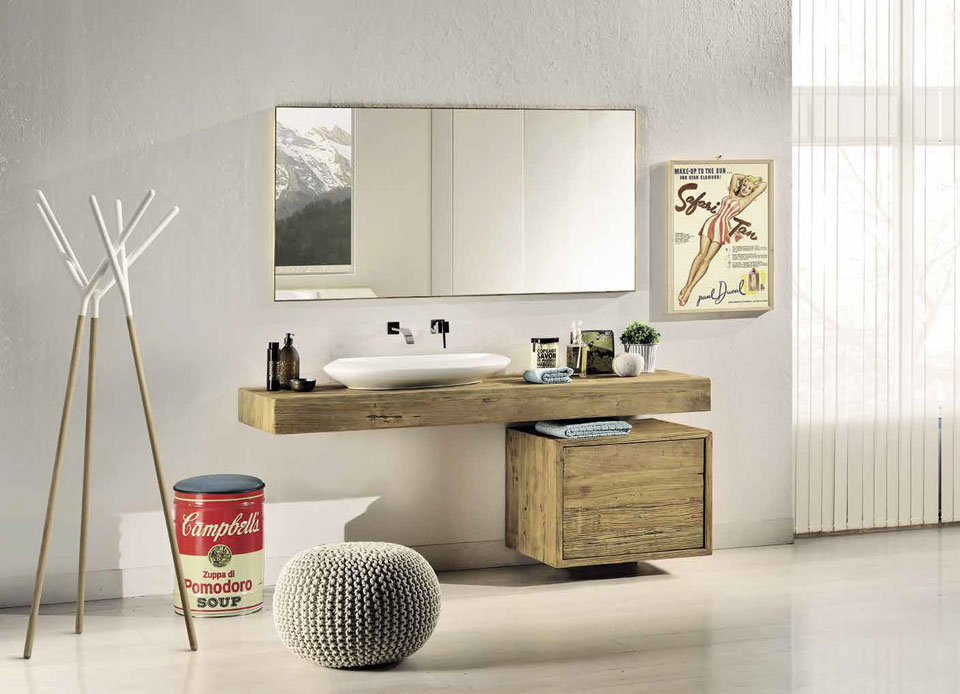 We offer a wide range of combinations in order to best enjoy the outdoor areas of your house. In addition, a variety of sitting rooms in different materials, outdoor kitchens and related dining area, outdoor shade structures, braziers, and wellness. We also deal with lighting and acoustic design.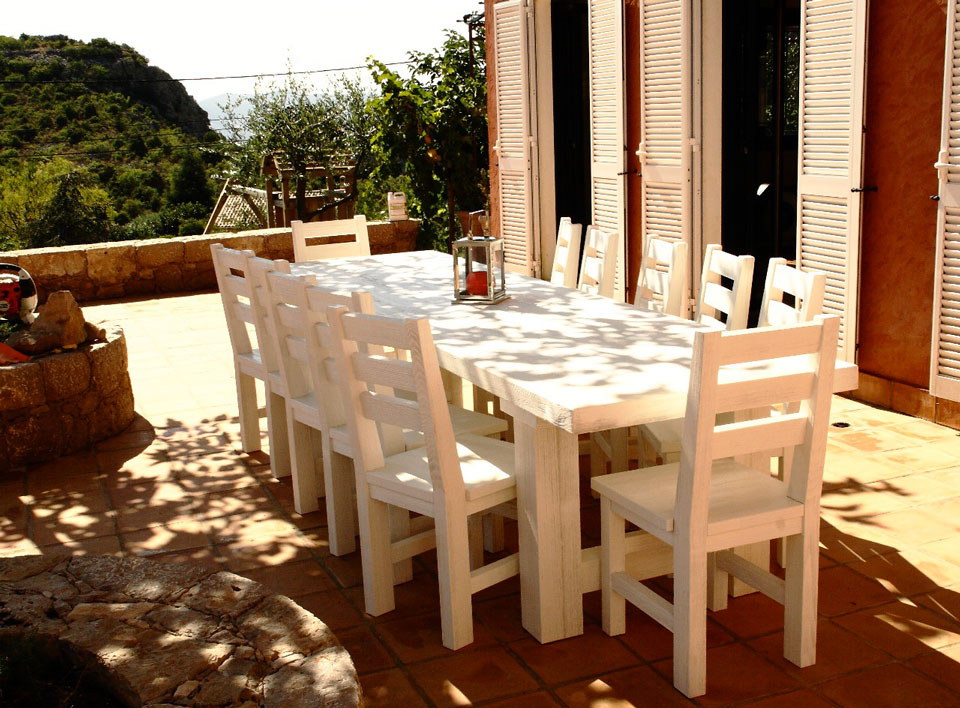 In addition to a traditional proposal for desks, armchairs and bookcases, we can propose designs that use innovative and materials like cement and cotton. This fascinating material has gone out from its classical use in the fashion and today it could be used as a cladding. It is very appreciated thanks to its visual, tactile, and sound-absorbent characteristics.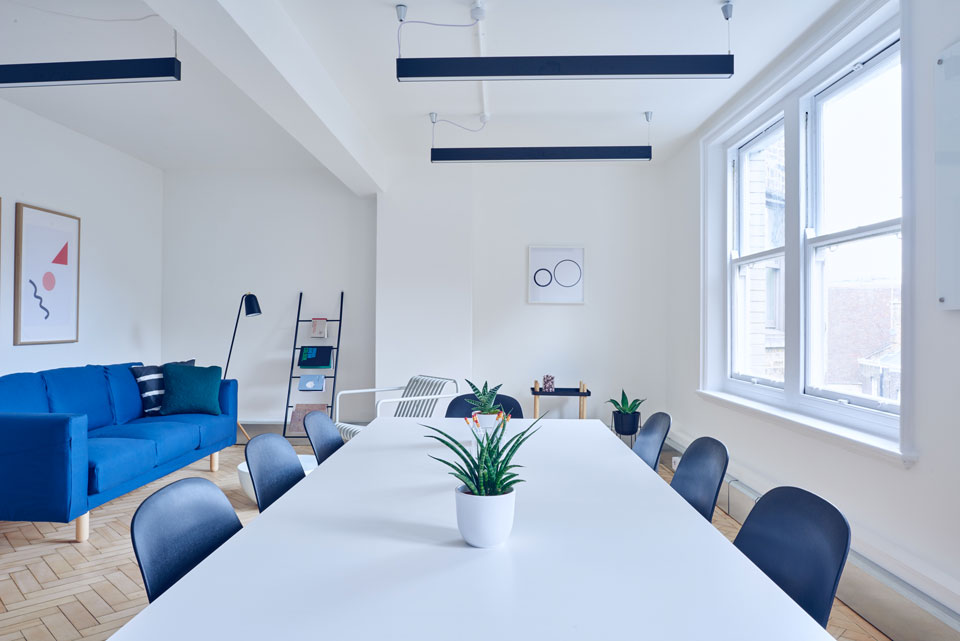 Accessories that make your locations more comfortable. Appropriate for different furniture style.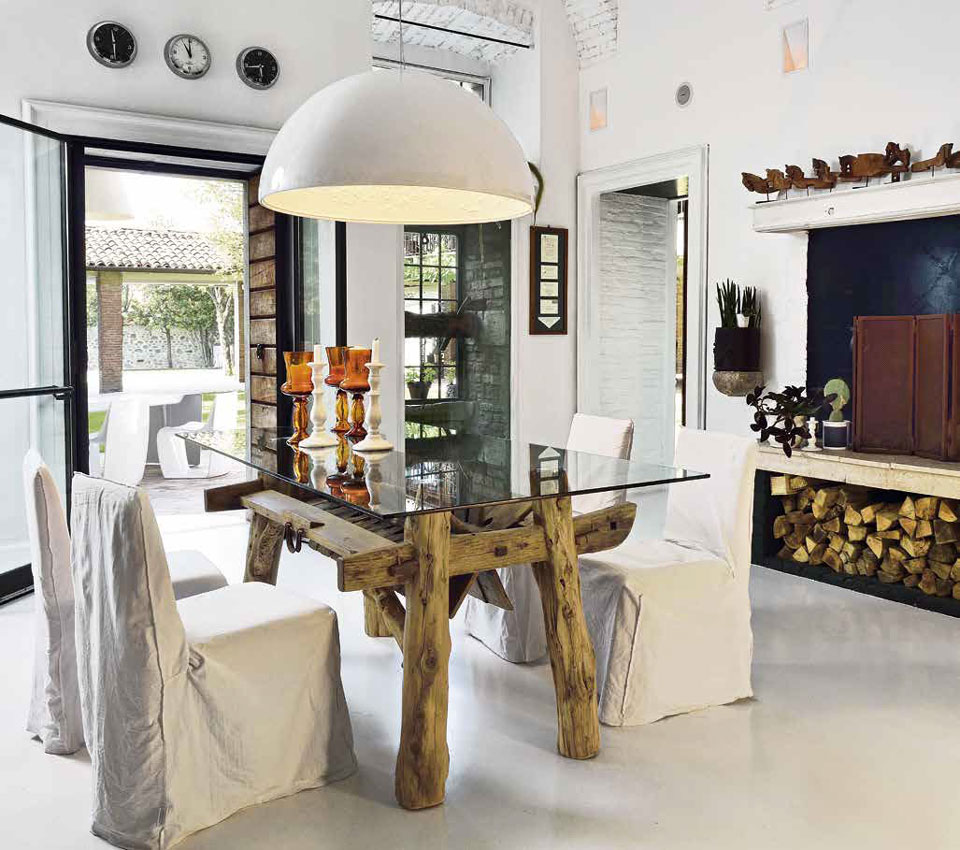 In our showroom you can find handmade and not replicable furniture pieces, since we or our partners use raw materials that are never similar to each other . An example could be a table, present in our shop window, whose legs are genuine cedar root.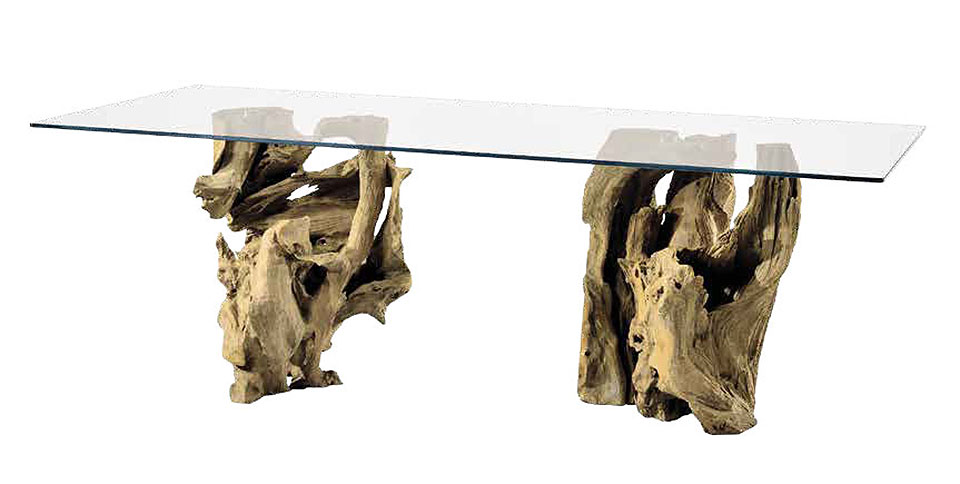 It is a interdisciplinary science that deals with the study of the technology. Its objective is an improvement of the quality of life in our houses. Each component is planned to assure high levels of compatibility with the different devices and systems that are present in housing or working environment in order to simplify and make the household running more economical. This installation could have different levels of complexity depending on the number and the typology of devices to control. The automatic house is a clever house and it has a lot of advantages. For example it allows the energy management of the building, the thermoregulation to zones, the lighting management with savings up to 75%. Moreover the visualisation of the consumption, the remote management, and the energy saving.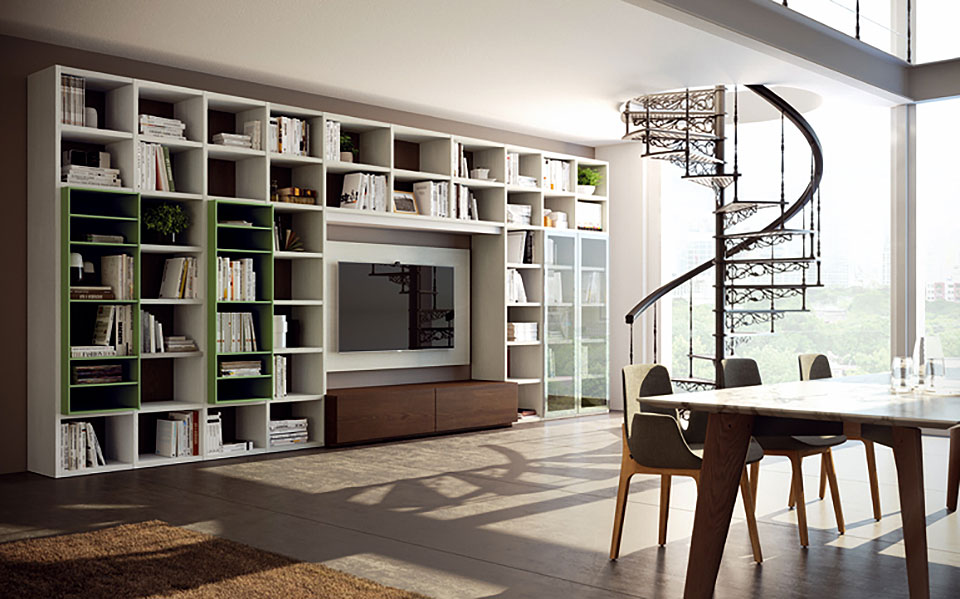 It deals with exterior and interior illumination, using both the sunlight and the artificial light. A project of illumination design is based on interdisciplinary knowledge. It is important to take into account of the human eye to obtain a visual comfort, of the design, by choosing an appropriate light for a specific building, and of the regulation for the purpose of energy saving, and less light pollution.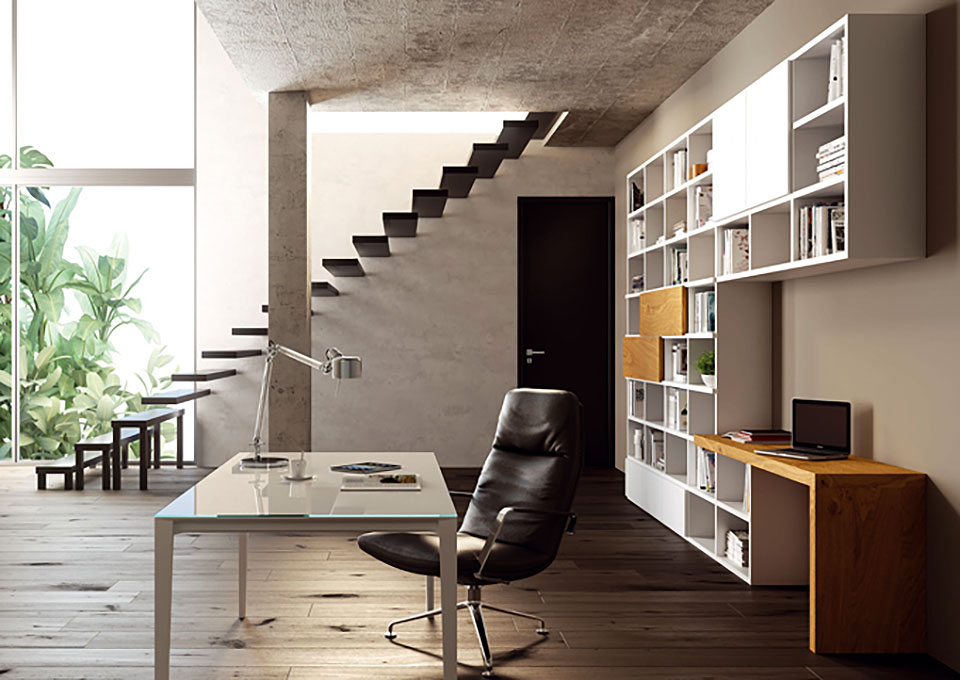 In the planning the acoustic design make us stand out. We are able to create audio solution for decoration, lighting fixture, and objects. We propose sound diffusers that can be realised on specific require. In this way personalised creations and ad hoc solutions are made for each customer. If the customer would love to have a Home Cinema System, we supply next-generation steel speakers with a low aesthetical impact , perfect for wall and ceiling installation. In addition, it is possible to realise loudspeakers that can be painted together with the wall in order to be camouflaged in the surroundings. Beside indoor spaces, we deal with public address outdoor like in gardens, terraces, and pools.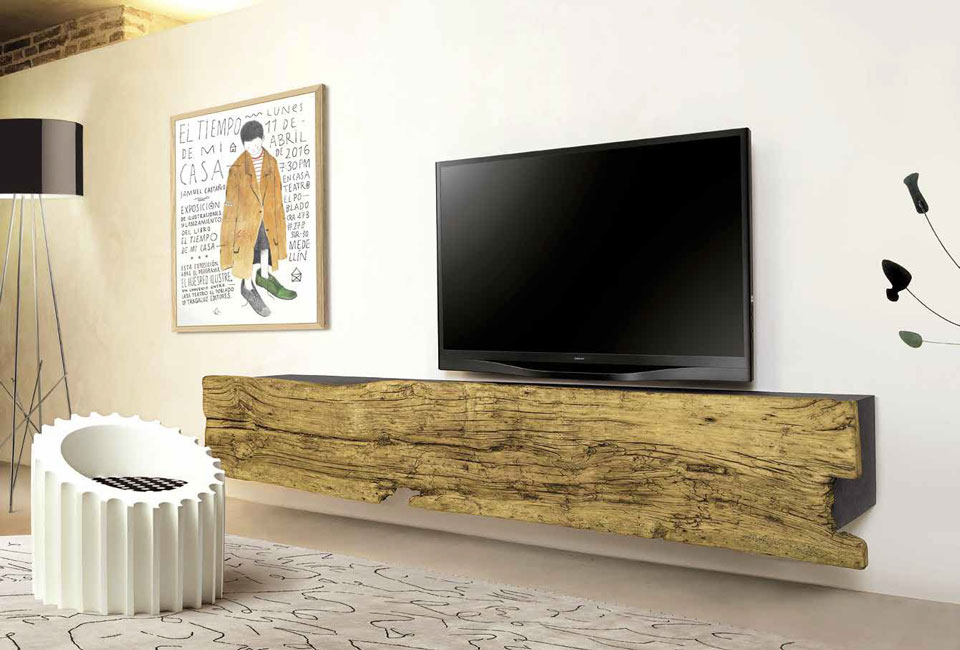 The domestic wellness is constantly evolving to make the dream of a real spa in our homes possible. It is easy to realise it in home environment, indoor or outdoor, because the latest innovations no longer require expensive specially designed spaces. Among the various proposals: sauna, hammam, Turkish bath, mini pools, hot tub, traditional bathtubs, and multifunction shower columns.