Our offer boasts a wide choice of furnishings in the most varied styles and essences, but always trying to propose sustainable choices.
Kitchens: Our strong point are kitchens that we propose with the most value for money in the current panorama. You will find kitchens of the most varied styles: from the design of refined beauty and the indisputable excellence of Key, to the quality of German companies like Nobilia with its ergonomics and its stylistic rigour. Both companies have a marked sensitivity to the environment. Key Cucine offers new generation ecological materials that are free of formaldehyde and other harmful chemicals, and obtained from revolutionary recycling processes. Nobilia has received various certifications that attest to its attention to environment. For example, it has been awarded the PECF (it certifies that the wood-based materials used in processing come from sustainably managed forests and controlled procurement sources. Forest certification guarantees that the wood products purchased do not come from sources suspected or from wild exploitation, but from woods to naturalistic forestry), the Blue Angel (it is assigned to products and services that, on an overall examination, prove to be particularly ecological and at the same time meet strict requirements in the field of labor and health protection), and the RKT packaging recycling certificate. It is also a permanent member of the Climate Pact for the Furniture Industry which aims to gradually reduce CO2 emissions. In addition, Nobilia furniture was awarded the best emission class A according to the award criteria for the label of Deutsche Gütegemeinschaft Möbel e.V. Another strong point of ours is the creation of handcrafted kitchens in various types of wood and in various styles and colours. Here we promote lime lacquering which clearly guarantees a lower environmental impact.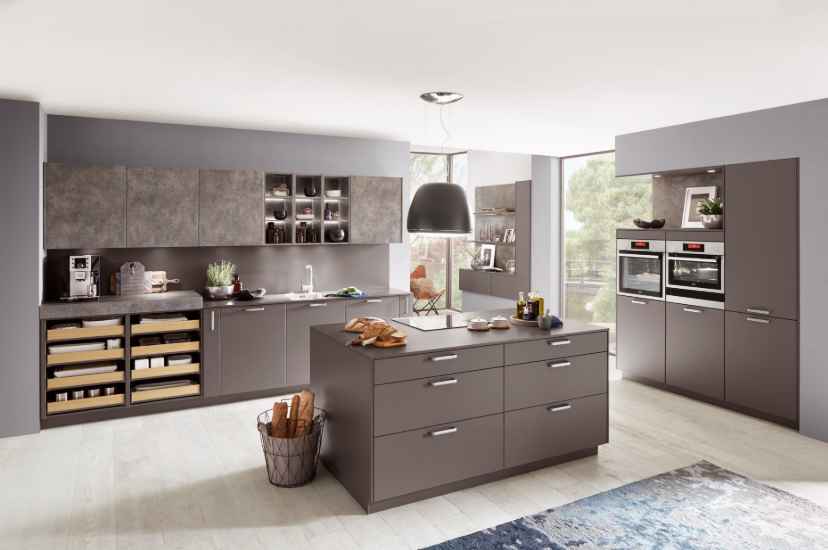 Living area: We can create an unique space thanks to modularity, modelling, and materials offered.  Last but not least, the creation of tailor-made elements thanks to the use of carpentry, capable of engaging in tailoring work which is essential in certain environments. We also offer sofas and armchairs from historic Italian companies. We also develop alternative solutions with the use of plasterboard to create furnishing structures. For example, by applying it to the wall and painting it in the same color, a bookcase or other furniture of great effect are created.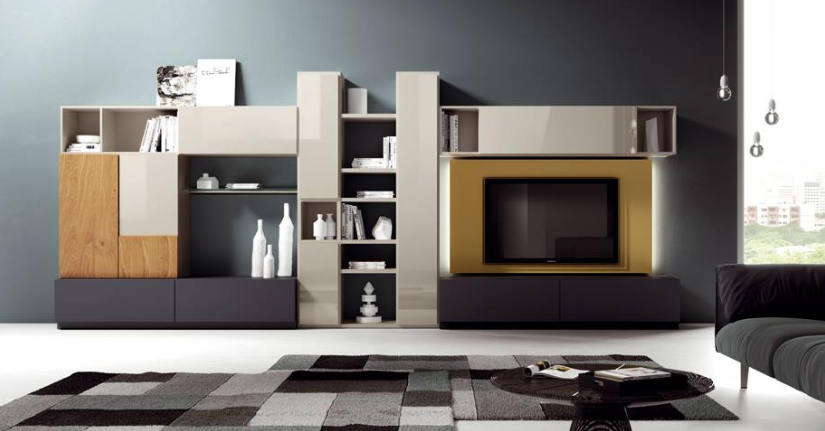 Sleeping area: From the easiest to the most complex proposals regarding beds, bed bases and mattresses, we also give ample space to the design of multifunction walk-in closets.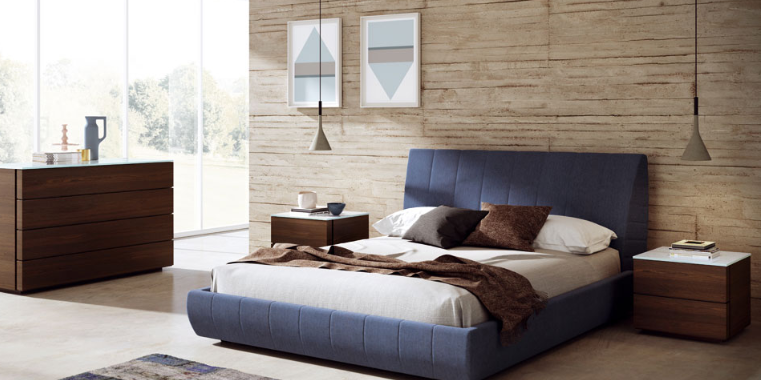 Bathrooms: Sanitary wares with new technological devices from the most important firms. We can propose sinks made of ceramic, stone, crystal, Corian, Betacryl, agglomerate of quartz, steel, wood and iron. Complementary Furnishings: Accessories that will make your rooms more beautiful and comfortable, suitable for various furniture styles.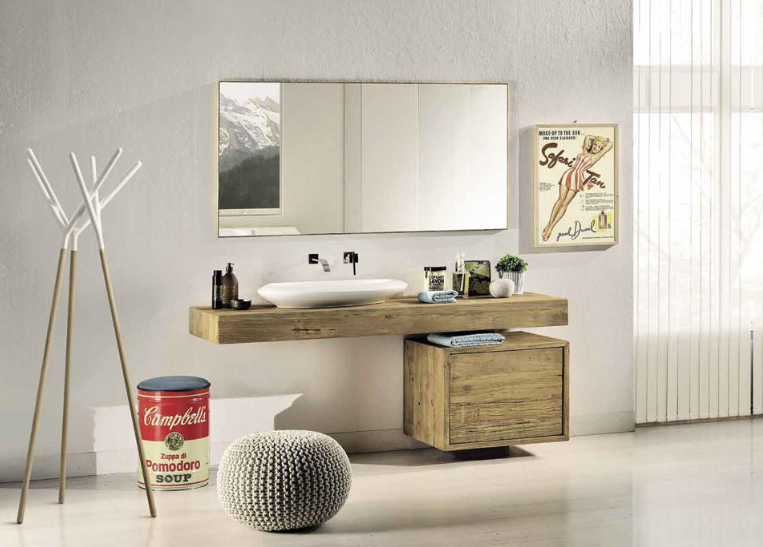 Unique pieces: In our showroom you can find handmade and not replicable furniture pieces, since we or our partners use raw materials that are never similar to each other . An example could be a table, present in our shop window, whose legs are genuine cedar root.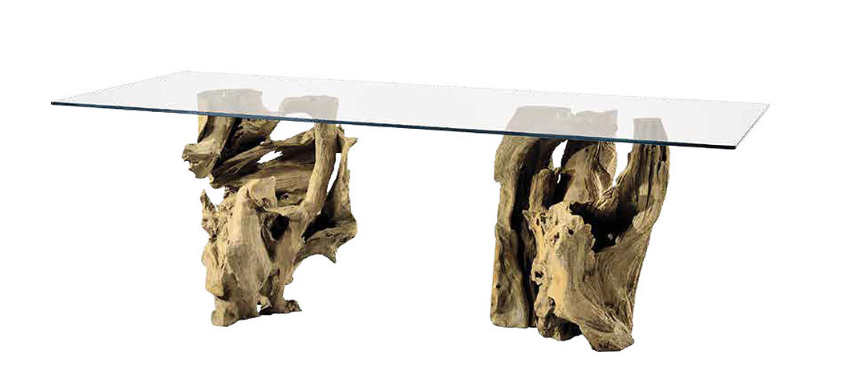 Office: In addition to a traditional proposal for desks, armchairs and bookcases, we can propose designs that use innovative materials like vertical greenery. This fascinating could be used as a cladding. It is very appreciated thanks to its visual, tactile, and sound-absorbent characteristics.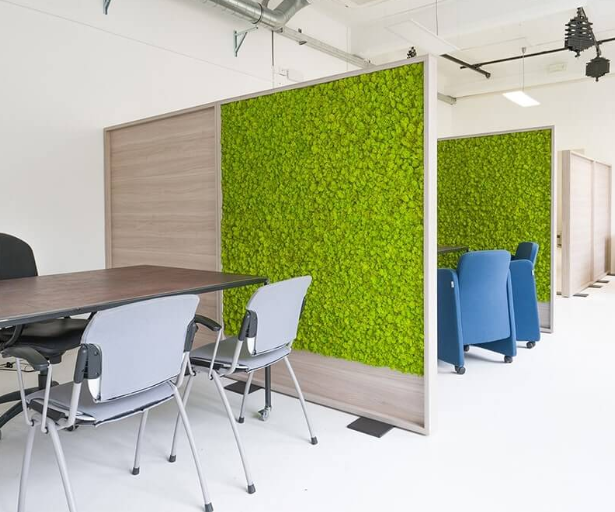 Pietrantiche specialises in the customised construction of vaulted ceilings of any shape, covered in brick, natural stone, with lime finishing or simply in concrete. The works are produced directly in the operational headquarters in Pietrantiche and then assembled on site. This is possible thanks to the development of a unique system on the market, which guarantees that the intervention on site is quick and limited to the final assembly.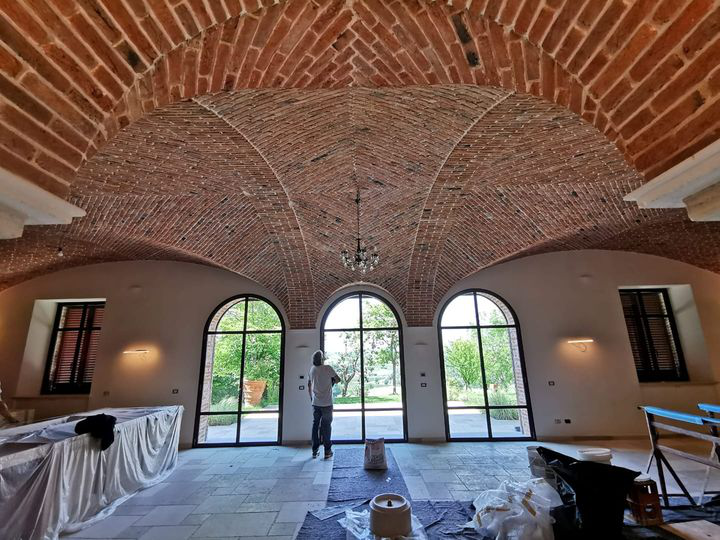 Vertical greenery  is a technology that allows nature to be taken where it would otherwise be impossible.
The systems patented by the Italian company Green Habitat allow the growth of natural plants in the vertical walls of buildings. A real innovation for urban construction. A wide range of products is available for any need: external green facades with living plants, vegetal walls for interiors in stabilised greenery, which do not require any maintenance, and complementary furnishings. You can choose from many plants: mosses, lichens, ivy, ferns, etc …

In addition to the strong aesthetic impact, stabilised greenery has various benefits for people:
1) energy saving: vertical gardens have a natural effect of insulation on the external cladding of the building, reducing the use of cooling and heating systems throughout the year;
2) air purification: Green walls improve air quality by increasing oxygen levels, providing natural humidity, and reducing volatile organic compounds (VOCs), carbon monoxide and formaldehyde. Plants also absorb large amounts of carbon dioxide;
3) acoustic improvement: Green Habitat products are specially designed to absorb sound naturally: they dampen and reduce noise making the environment more comfortable. Especially ideal in work environments;
4) humidity control: Vertical gardens help to ensure a healthy and comfortable living climate. They help to ensure that the humidity remains between 40 and 60%, which is ideal for our health.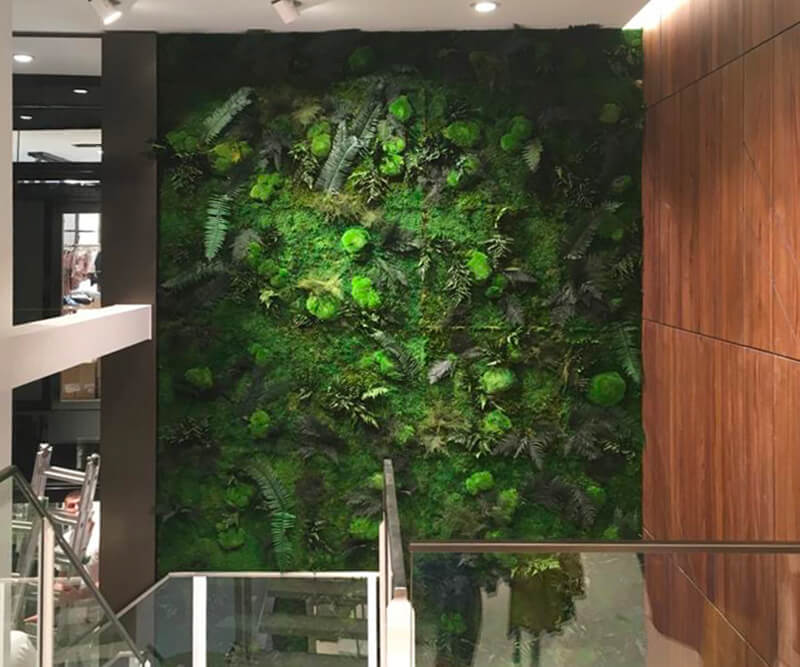 To complete our proposal, we offer the quality of companies specialised in coatings, floors and decorative elements.
PIETRA DI LANGA: It is a material of excellence of our land. The company that extracts the Langa stone that we propose operates in respect of the environment without using explosives or chemicals. They also proceed with the recovery and re-greening of the area used for extraction. The possible realisations are many: flooring, wall, stairs, fireplace, sink, and work surface.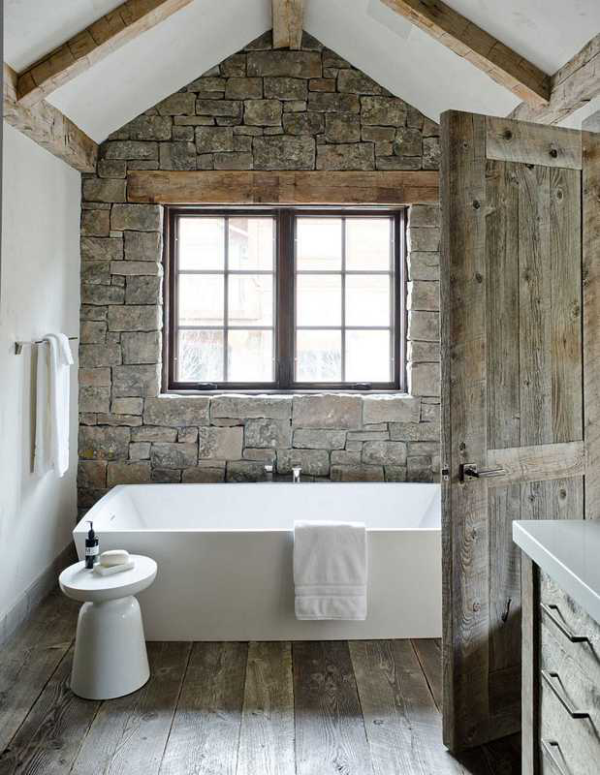 TILES, SLAB, PLANKS AND PARQUET: Through Abito Live we offer ceramic and porcelain stoneware tiles, slabs and planks with 3D effects of geometries and designs in relief, wood, metal, concrete and stone. In addition to the most innovative techniques, we also offer the most traditional rustic parquet, that can also be minimal and modern.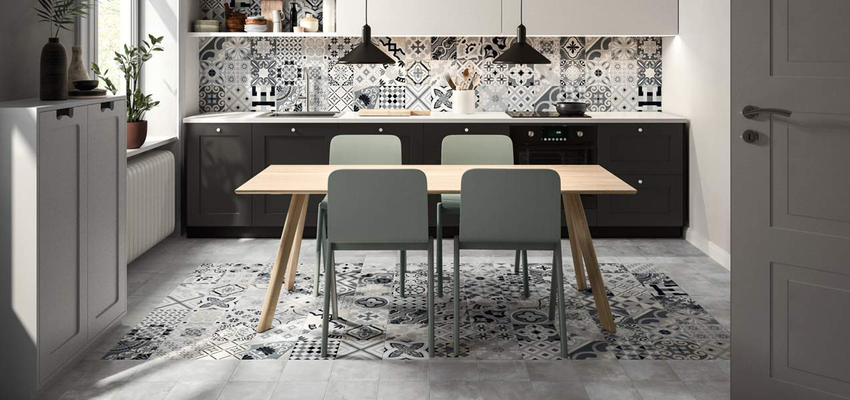 RESINS: Resins can be used in msny ways in construction, civil and industrial, and in interior design. After years of study and experience, the Italian company NordResine  presents a wide offer:
Resins for interiors: modern decorative systems, with material effects, transparent or totally customised based on the needs of the space and the customer. Whether it is houses, private villas, companies, commercial spaces or offices, it will be even easier to customise the spaces to meet customer expectations.
Resins for industrial floors: The coatings can offer surfaces perfectly in accordance with the required safety regulations and at the same time to create environments with an aesthetic value.
Preparation of the bases: Various solutions to prepare old and new surfaces to receive a new coating.
FRP – FRCM systems: In line with the technical standards for NTC 2018 constructions, a series of systems are proposed for the restoration, consolidation, structural adjustment, shatter-proof of attics in hollow-core concrete and anti-tipping of walls.
Epogreen: It is a low-thickness flooring (about 2.5 mm) that is resistant to wear, non-slip, easy-to-sanitise, washable with pressure water jet and solvent-free, but also aesthetically beautiful and elegant. It can be built in one day (150 square meters on a regular support) with a total absence of smelling emissions. Extremely versatile, it can be used for outdoor flooring like pavement, ramps, terraces and balconies, but also for floors in industrial kitchens, cold rooms, food processing departments, stables and milking parlors, hospitals and in the pharmaceutical sector.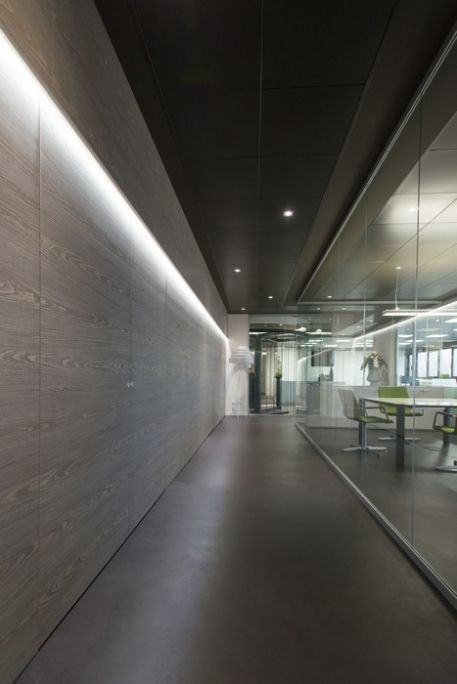 In addition, a branch specialized in interiors offers a wide range of products made from the processing of resins with special mixtures or inserts of other elements to give unique effects. Thus, surfaces in clay, metal, concrete and ceramic effect are obtained.
Some example use: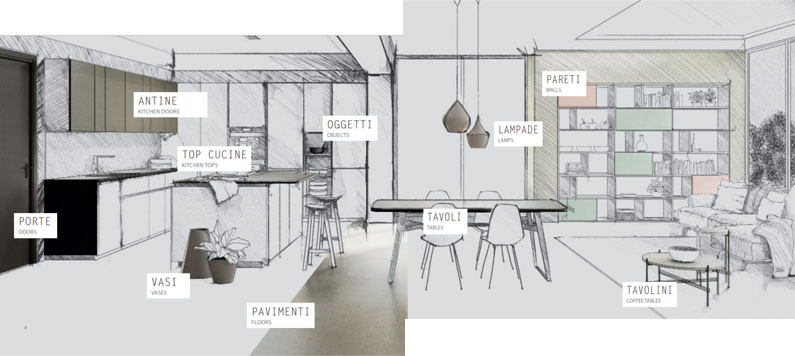 KITCHEN AND TOP, TABLES, DOORS AND PANELS, COMPOSITIONS, BATHROOM TOP, VASES, LAMPS, BASES, SINKS, HOTELS, OFFICES, LOCALS, STORES, HOUSES.
NATURAL ORGANOIS SURFACES: These surfaces are obtained thanks to the mixture of natural materials, like for example rose petals, alpine hay, vanilla and lavender, with an ecological binder.  Then these ingredients are pressed together to obtain a thin layer (from 0.1 to 3 mm depending on the raw materials used). ORGANOID surfaces are virtually emission-free and do not cause allergies. They are climate friendly and are produced in a CO2 neutral process. To meet the standards of water, scratch, light and abrasion resistance, surfaces can be finished with specific oils.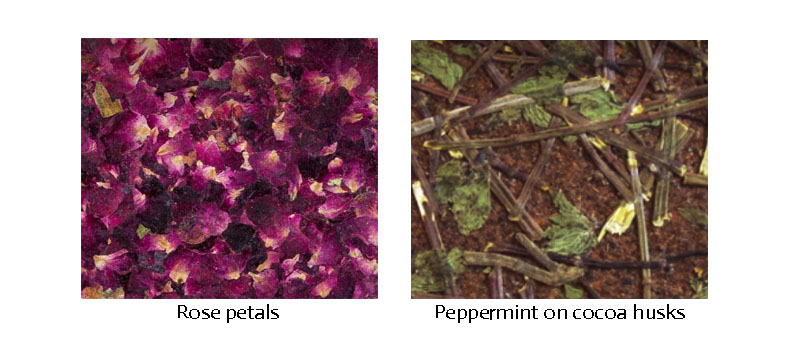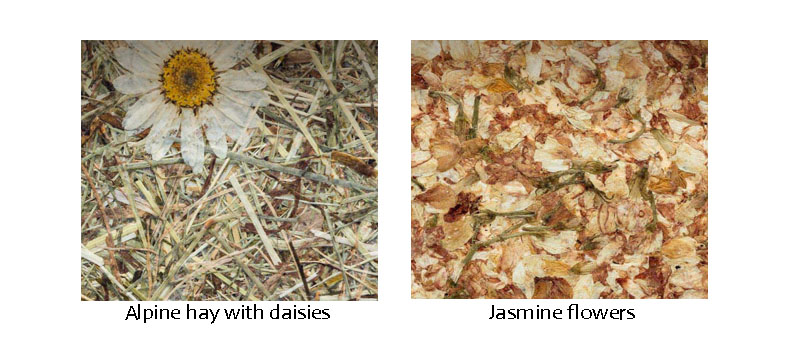 To provide a comprehensive offer, we decided to propose the products of one of the most avantgarde Italian companies in this sector, Risposta. Green Line certified, they undertake to use ecological lead-free stabilizers in all PVC profiles for doors and windows. Using a formula containing calcium-zinc, it offers many advantages like thermal insulation, excellent resistance to atmospheric agents, and greater durability and sealing. Innovation, design, health, well-being and safety define these products. We offer a wide range adaptable to any style. Furthermore, with the "microventilation" of the systems installed on all products, excellent ventilation is ensured throughout the house and the accumulation of humid and polluted air is avoided. Excellent rigidity and functionality of the window frame are guaranteed by steel reinforcements inside the door and frame around the entire perimeter. (foto con didascalie di finestre, persiane, scorrevoli, portoncini, cassonetti)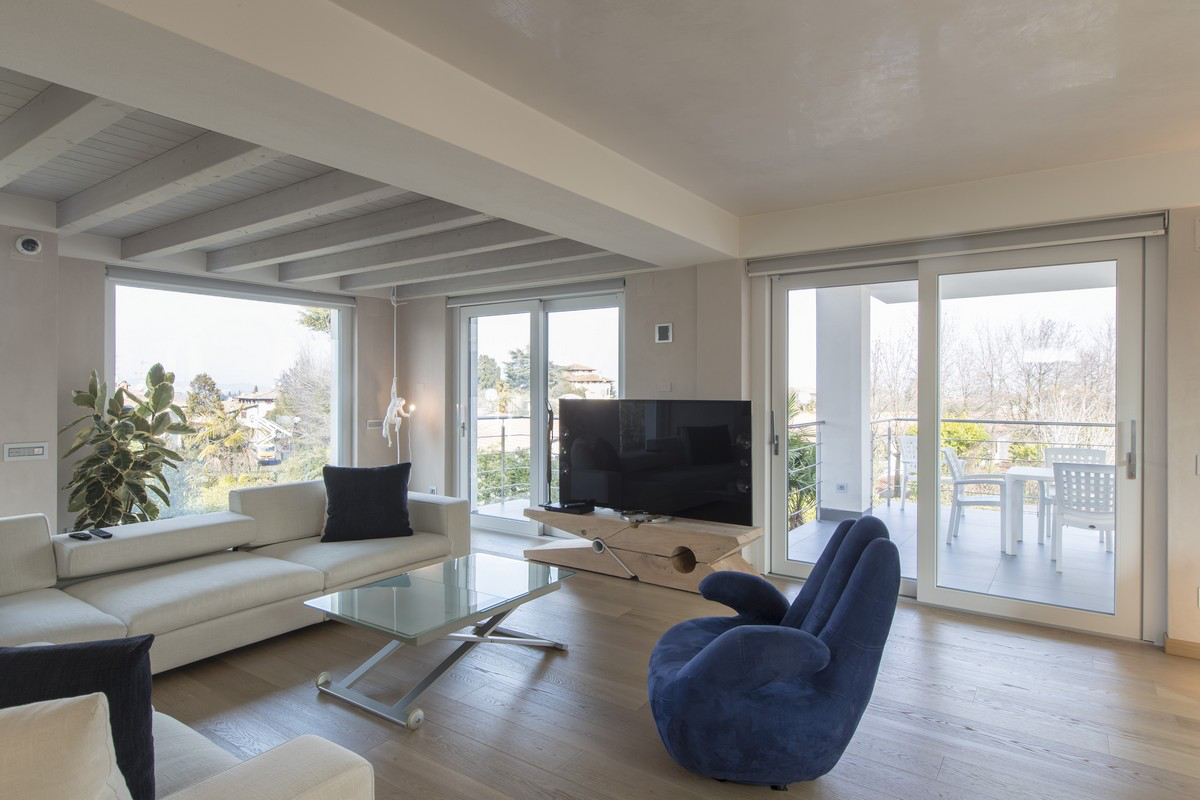 We collaborate with an Italian excellence that for more than 40 years has specialized in heat pumps on extract air. MyDatec offers innovative systems for air conditioning and control of the air quality with energy recovery for residential and small service sectors. The goal is to support the change in the process of transformation of the growing demands for energy efficiency and to provide technological solutions capable of satisfying any energy requirement and any air conditioning requirement regardless of the type of home.
Main Features :

Its objective is an improvement of the quality of life in our houses. Each component is planned to assure high levels of compatibility with the different devices and systems that are present in housing or working environment in order to simplify and make the household running more economical. The automatic house is a clever house and it has a lot of advantages. For example it allows the energy management of the building, the thermoregulation to zones, the lighting management with savings up to 75%.
We can speak of Illumination Design. A project of illumination design is based on interdisciplinary knowledge. It is important to take into account of the human eye to obtain a visual comfort, of the design, by choosing an appropriate light for a specific building, and of the regulation for the purpose of energy saving, and less light pollution.
In this sector it is also important the Acoustic Design. We propose sound diffusers that can be developed on specific require. In this way personalised creations and ad hoc solutions are made for each customer. In addition, it is possible to realise loudspeakers painted together with the wall in order to be camouflaged in the surroundings. Beside indoor spaces, we deal with outdoor spaces like in gardens, terraces, and pools.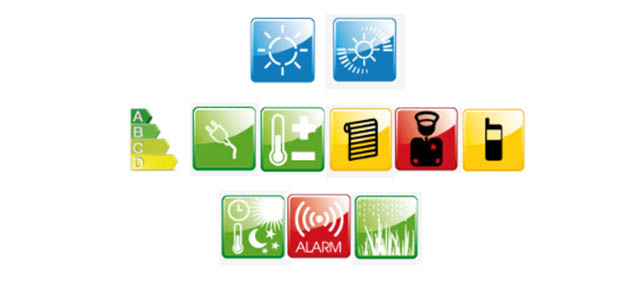 LIGHTING: ON/OFF control and lighting through presence and dusk sensor
DIMMER: ON/OFF: control and light intensity regulation through 1-10V standard
ENERGY SAVING: monitoring of electricity, water, and gas consumption with graphical visualization
LOAD CONTROL: on off control according to real consumption
THERMOREGULATION: multi-zone thermal management for energy saving in case of open windows
AUTOMATIONS: opening and closing control of the main electric drive systems 
BURGLAR ALARM: supervision and control of the AVE anti-intrusion system with graphic maps of the alarm areas
SUPERVISION: management of home automation functions via mobile devices both locally and remotely
SCENARIOS: command sequence management in order to recreate predefined settings for various situations
TECHNICAL ALARMS: management and control of water, gas leaks and other technological alarms according to needs
IRRIGATION MANAGEMENT: it is possible to activate the sprinkler intervention thanks to touch screen interfaces and time programming 
The domestic wellness is constantly evolving to make the dream of a real spa in our homes possible. It is easy to realise it in home environment, indoor or outdoor, because the latest innovations no longer require expensive specially designed spaces. Among the various proposals: sauna, hammam, Turkish bath, mini pools, hot tub, traditional bathtubs, and multifunction shower columns.